Are you in search of a home tutor in Islamabad for your child?
CERTIFIED HOME TUTORS IN ISLAMABAD
Looking for a guiding light to brighten up your child's academic journey? Look no further! We have the best home tutors in Islamabad; certified to help your little ones with their assignments and make learning a fun-filled experience.
Our team comprises both male and female tutors who are well-equipped with the right set of skills and experience to cater to your child's unique learning needs. With us, your child can learn at their own pace, in the comfort of their own home, and at a time that suits them best.
We offer a vast range of tutors in almost every educational field, who are passionate about imparting knowledge and are determined to enhance your child's learning abilities. So, why wait? Contact us now, and let's give wings to your child's academic dreams!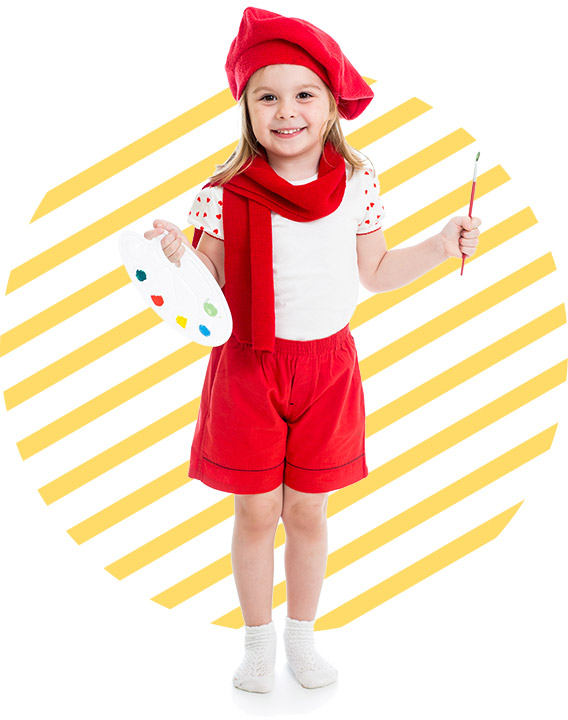 OUR MISSION
Our home tutor in Islamabad is on a mission to transform your child into a confident, capable, and strong individual through our home tutoring services.
We believe that education is the foundation that builds the future of your child, and we are here to make sure that foundation is strong and sturdy. Our expert tutors are dedicated to instilling in your child a love for learning and inspiring them to aspire to greater heights.
Our goal is to raise the achievement levels of our students, by igniting a spark of enthusiasm for the subject and providing motivation, direction, and self-confidence. With our tutors by your child's side, they'll have the power to conquer any academic challenge and emerge victorious!
So, if you're looking for a team of passionate, dedicated, and experienced tutors who can help your child become the best version of themselves, look no further than Nini's tutor's venture: Home Tutor in Islamabad.
EXPERIENCED HOME TUTORS IN ISLAMABAD
Looking for the perfect tutor for your child? Look no further than our services of providing Home Tuition in Islamabad! Our tutors are more than just human; they are the embodiment of knowledge, expertise, and experience.
Our team of experienced female home tutor in Islamabad is capable of dealing with students from all levels, whether it's O-lvel, A-level, IB system, Federal Board, Aga Khan Board, Cambridge Matric, Intermediate, Bsc, Bcom, Pre-O levels, Primary and Secondary Classes, ACCA, CA, MBA, and entry Test Preparation.
Our tutors are experts in every subject, breathing life into subjects like physics, math, chemistry, A-level biology, English, Calculus, Algebra, Geometry, A-level Business Studies, Math, O-level Physics, O-Level Chemistry, O Level Urdu, and more.
So, whether you're a student seeking a tutor, or a parent looking for the perfect tutor for your child, Ninis Home Tuition in Islamabad service is here to help. Get in touch with us today and take the first step toward academic success!
In a hurry? Let us call you back
PROVIDING HOME TUITION IN ALL AREAS of ISLAMABAD
At Nini's tutors' Academy, we believe in providing an atmosphere that is conducive to learning, and that's exactly what we offer. Our experienced and knowledgeable tutors, both male and female, are dedicated to helping your child reach their full potential.
Our tutoring sessions are designed to eliminate interferences and disruptions, so your child can focus entirely on learning in your presence. We understand that every child has a unique learning style, and that's why we tailor our sessions to meet the individual needs of your child.
We provide tutoring services in almost all areas of Islamabad, including DHA, G-11, Green Oaks, Bani Gala, Gulberg, E-11, Bahria Town, F-11, F10, E11, E10, G10, 7th Avenue, 9th Avenue, Ahmed Town, Al Huda Town, Garden Town, H10, H11, H15, I-10, I-11, I12, Iqbal Town, Jeddah Town, Kashmir Town, and many more.
So, if you're looking for a reliable and experienced tutor to help your child excel in their studies, look no further than our tutoring services. Contact us today and take the first step toward academic success!
Related