ARE YOU LOOKING FOR A
MATH TUTOR?
Certified Math Home Tutors Provider
Are you in search of a Math Tutor for your child? Our team of home tutors can help your child
catch up or get ahead of the class. Our tutors can come and teach at your residence which helps ease
tensions and stress by studying in a more familiar and comfortable environment. Our home tutors cover
all areas of Karachi like DHA, Clifton, Malir Cantt, North Nazimabad, PECHS, Gulshan Iqbal, Gulberg,
Gulistan-e-Jauhar, and more. Students can reach us to get a tutor if they need help with assignments,
homework, entry test preparation, or simply tutoring from our vast database of home tutors and
teachers.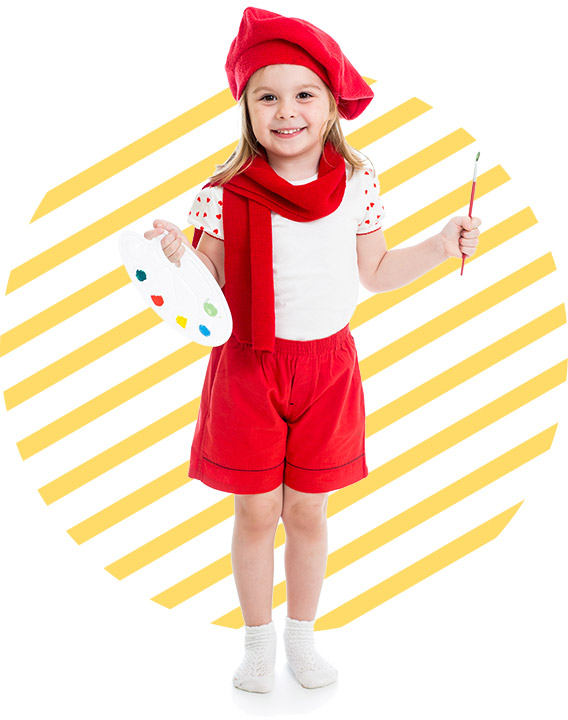 ENSURING OPTIMAL LEVELS OF CLIENT SATISFACTION
Our expertise in tutoring combined with the tireless dedication of our team of Math tutors
sets the bar high since we understand the fundamental importance of nourishing the legal acumens of
our talented students who are in pursuit of academic excellence and are Pakistan's future.
EASING CONFUSIONS
We have a team of online Math tutors who can clarify details by actively evaluating concepts a learner is
struggling with. Our Math teachers can reframe a difficult concept in new ways, particularly if the way it
is framed at first isn't easy for the student to grasp. Also, they can reframe the problem in different ways
by giving students a clearer picture of the problem and how it relates to other work.
In a hurry? Let us call you back
OUR MISSION
We strongly believe that our services provided by online Math tutors would act as a basic foundation to
transform your child into a stronger, capable, and motivated individual in the future. We also strive to
raise our students' achievement levels and aspirations by infusing them with enthusiasm for the subject,
motivation, direction, and self-confidence.
Our team of math teachers includes college students, grad students, school teachers, professors, stay-
at-home parents, retired faculty members, industry professionals, and all those who have a passion for
teaching Math. While all our tutors love earning extra money, our students are very much satisfied with
our service.