DO YOU NEED HOME Tutors

FOR A LEVEL?
Expert Home Tutors Available For All Subjects
Certified A Level Tutors
If your child is studying A-Level and you as a parent are looking for an A Level Tutor in Karachi, Lahore, Islamabad  for your child then do not worry, our tutor academy has a vast team of professors. As the competition among students is increasing day by day and the studies are getting difficult, it becomes difficult for the child to cope up with the increasing burden of studies. In such a case, home tuitions now have become a necessity for a child.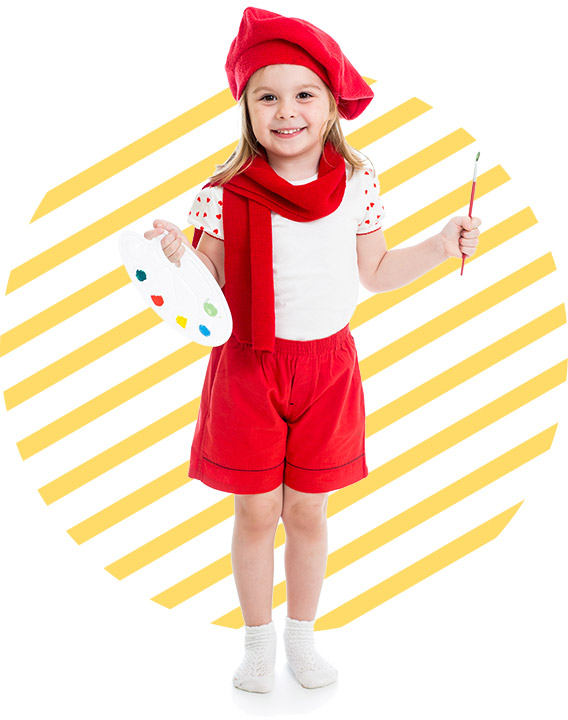 RELIABLE HOME Teachers
Our hiring process includes checking how reliable and experienced the tutor is. We conduct brief interviews with all the applicants. We make sure that we keep a copy of their NIC for verification purpose so you do not have to worry about your child's safety. Once we are satisfied with them, their background, and their way of teaching, only then we hire them. A student's progress and future mean a lot to us, hence we put all our efforts into providing the best A-Level home tutor for your child.
FOCUSING ON ALL AREAS
All our tutors are highly professional, experienced and qualified who take the responsibility of the students on their shoulders and work on all weak areas of the students. If your child needs help in any particular subject of A Level such as Business Studies, Chemistry, Computer Science, English, Economics, Accounting, Biology, etc. our tutors will try their best to help them achieve their goals. We offer our mentorship and efficient teachers who will let your child discover new and effective ways of studying that will help him in school as well as practical life.
In a hurry? Let us call you back
EASING CONFUSIONS
We have a team of A-level tutors in Islamabad,Lahore And Karachi who can clarify details by actively evaluating concepts a learner is struggling with. Our tutors can reframe a difficult concept in new ways, particularly if the way it is framed at first isn't easy for the student to grasp. Also, they can reframe the problem by giving students the bigger picture of the subject and how it relates to other work.